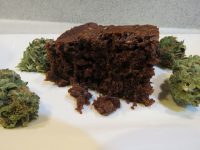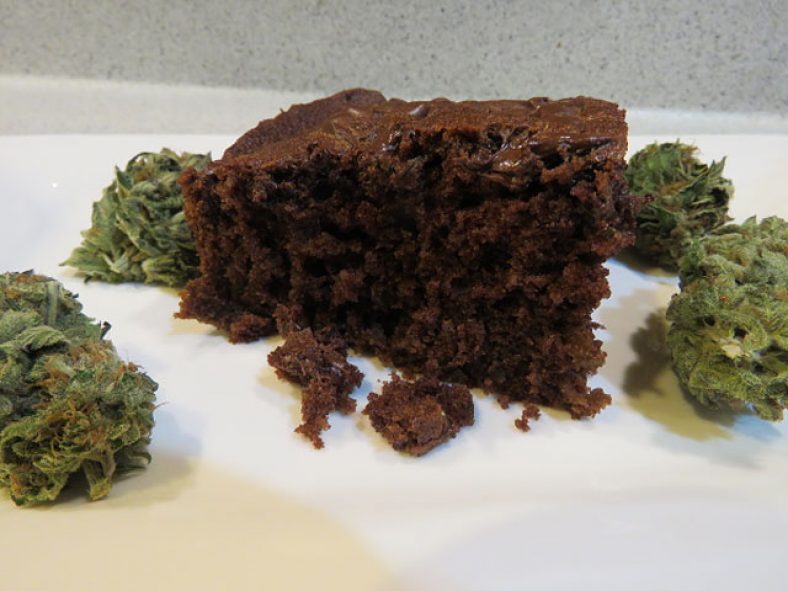 How to make cannabis cake?
Many confectioners are constantly experimenting. They want to create something new and unusual for their customers. Today we offer to create one of the most unusual cakes in your cookbook, a cannabis cake. Have you cooked it before? Let's get down to it right away!?
Varieties of cannabis cakes
To create a cannabis cake, first, you should decide which recipe you will use. The most common name for this cake is Space cake. There are many receipts of this treat: cookies, vegan cake, brownies, pancakes, and many others.
You can serve cannabis cakes as you like – with chocolate, jam, or marmalade.
Each recipe has different ingredients and the final cake's structure varies as well, so before cooking, make sure you know what result you want to get – whether you like a moist, soaked chocolate biscuit or a dry brownie with caramel crust – choose which recipe suits you best. In general, cannabis recipes are almost indistinguishable from regular cakes, just replace regular butter with hemp oil, crumble cannabis finely into the batter or add it to chocolate. Down below we've put together one of the most popular recipes for you.
EASY COSMIC CAKE RECIPE
With space pie, we can use leftovers and surplus crops to make the most of our plants. All the benefits of using cannabis internally are preserved: it avoids the harmful effects of tobacco, and it's an easy way to take advantage of its healing properties or to have a good time with friends.
Main ingredients: 
1/2 cup sugar

2 Eggs 

1/2 cup Marrakech oil 

1 teaspoon of yeast
The amount of cannabis oil can vary depending on the saturation of the cake and the potency of the butter.
Direction:
Preheat the oven to 180ºC

Sift the yeast flour with a colander to avoid lumps.

Beat the hemp oil with the sugar until it is completely integrated. To alleviate the situation, we can warm the oil a little or leave it for a while at room temperature.

Add eggs alternately until the mixture is homogeneous.

Mix the flour with the baking powder and continue beating until they are integrated.

Pour the mixture into a baking dish pre-greased with oil (traditional).

Bake for about 25 to 30 minutes
When the tray has cooled, remove the pan, decorate the cake and wrap it in the package. But don't forget to issue the invoice for the cake order. Your perfect space cake is ready.
Make your own recipes and surprise your friends!