About Us
If you're here, it means you want to start growing your own medicine, and that's awesome! Once you get to grips with growing your own cannabis, you will no longer need your common medical plants (or any plants at all). However, with knowledge and skills comes great responsibility. So make sure you're ready to dive deep into the subject of plant growing.
At 420growradar.com, you will find all the necessary information to start your home marijuana grow and eventually become a grow master. Seed selection, finding the right fertilizers, exploring the issue of optimal temperatures and proper ventilation, monitoring humidity, investing in pest control, exploring lighting specifics, and much more. Are you sure you're up for all this? Trust us, you can do it — and (with our help) you can do it well!
In a nutshell, here's what you will find at 420growradar.com:
top-quality info on how to grow pot indoors, outdoors and in greenhouses;
cannabis beginner grow guides and tips;
advice on choosing seeds, nutrients, and the best grow light;
comprehensive recommendations on the equipment needed for growing marijuana;
cannabis problems guides;
cannabis pests and how to get rid of them;
gift ideas for cannabis growers;
plenty of honest product reviews based on our expert evaluation.
420growradar.com was created on the belief that cannabis growers deserve access to quality information in order to enhance their skills and experience. We're a team of expert cannabis growers and enthusiasts who advocate for pot education, cannabis safety, and de-stigmatization of the plant. We will guide you through the process of growing top-quality marijuana on your own, and provide you with lots of tips and product reviews.
Whether you're a first-time grower or an experienced marijuana producer in search of the right products for your operation, here, you will find everything you need. From growing, trimming, and managing dispensaries to marketing your business, our team has first-time expertise in all things cannabis. Every post on this blog comes from our personal experience. We know how to maximize your yields, and we're here to teach you.
Meet the Blog Creators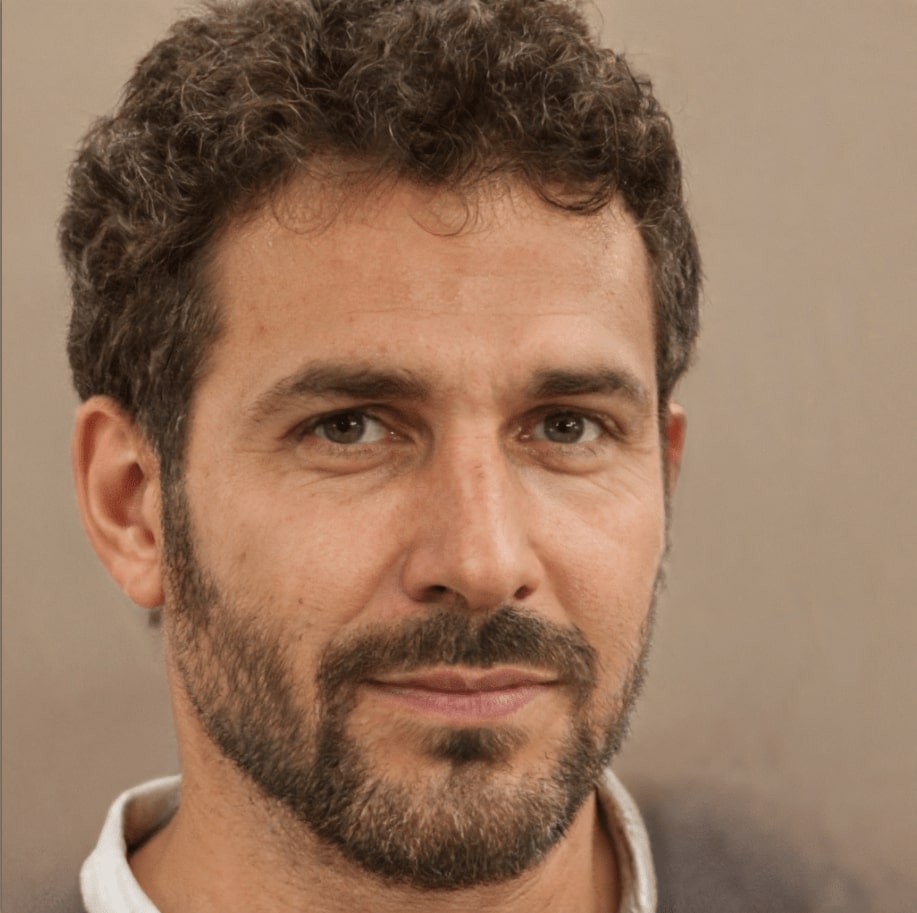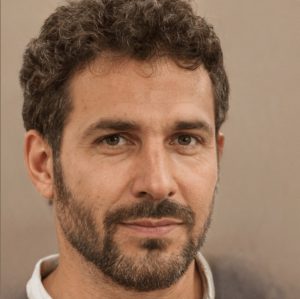 Bryan Diego, 32
Hey there, I'm Bryan from Los Angeles, and I have almost 5 years of medical cannabis cultivation experience under my belt. I was actually one of the cannabis activists who actively fought for marijuana legalization here in LA. Once recreational marijuana was legalized in California, I began consulting local cannabis shops on the topic of growing cannabis and safe pot consumption.
Currently, my girlfriend and I are planning to start our own coffee shop business. Basically, we're planning to open a coffee shop where we will sell organic coffee, other beverages, as well as top-notch cannabis of our own production.
I've been writing a column about the role of cannabis in history and religion for one of the local newspapers for about two years now. I know the issue inside out — both in theory and in practice. And I'm willing to share my experience with you on our blog.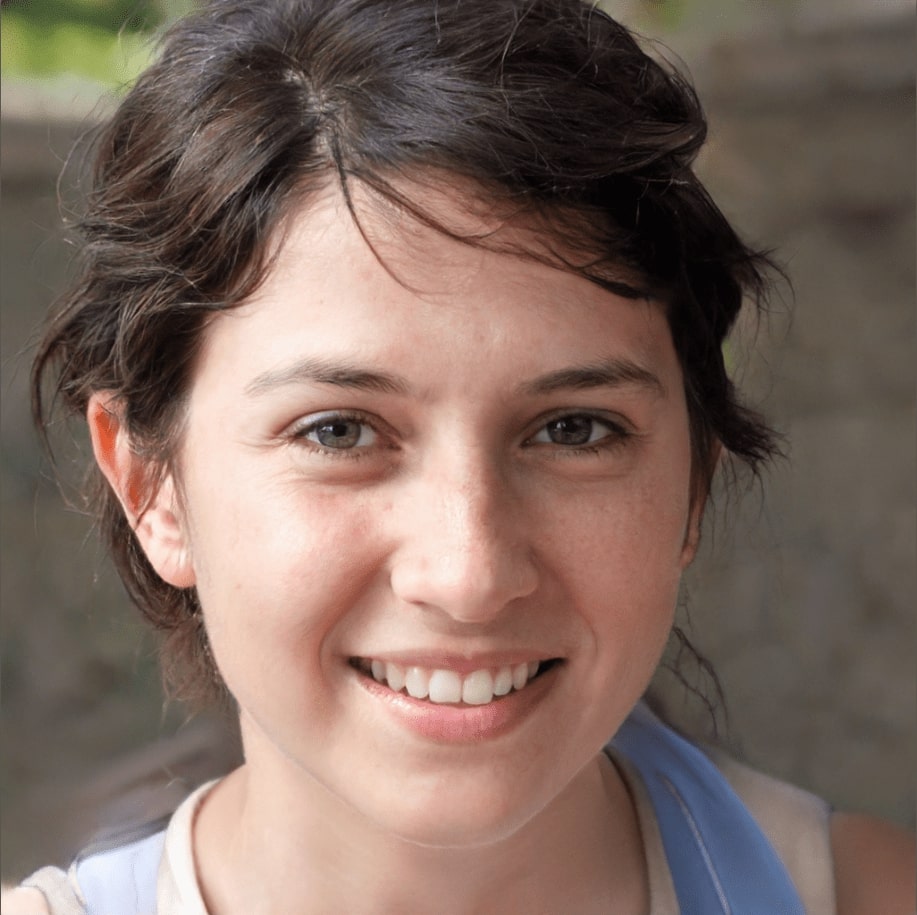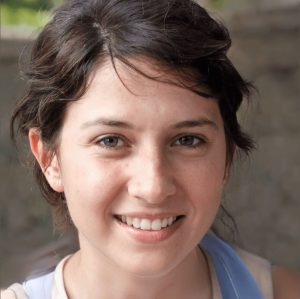 Lucie Novák, 27
Hi guys. My name's Lucie, and I'm here to teach you everything I know about growing cannabis at home. I was born in the Czech Republic and graduated from the Czech University of Life Sciences in Prague with a doctoral degree in Engineering Ecology, Applied and Landscape Ecology. I used to grow and sell succulents — a long-term hobby from the past that ignited my passion for botanics and horticulture.
My other passions are yoga and travel. India and Indonesia are among my top favorite travel destinations, that's where my soul feels totally free and most at home. In 2018, I got a job in the California marijuana fields, and basically, that's what largely determined my future back then.
I met Bryan in California. We fell in love. I loved it here so much that I decided to stay. Back then, we worked at a local medical weed shop. Today, we're planning to start our own business that's going to be based on our passion, as well as knowledge and experience in growing cannabis.
Bryan and I have created 420growradar to help you make the most of your rewarding hobby, just like we did. Sharing my experience with others nourishes my soul. We're passionate about helping our fellow-growers, therefore, our approach to managing our blog is always honest and independent.